ニュース
AKAA ART & DESIGN FAIR 2022
AKAA Art & Design Fair 2022
October 21-23, 2022
Booth: Galerie Vallois, C5
Le Carreau du Temple
4 Rue Eugène Spuller
75003 Paris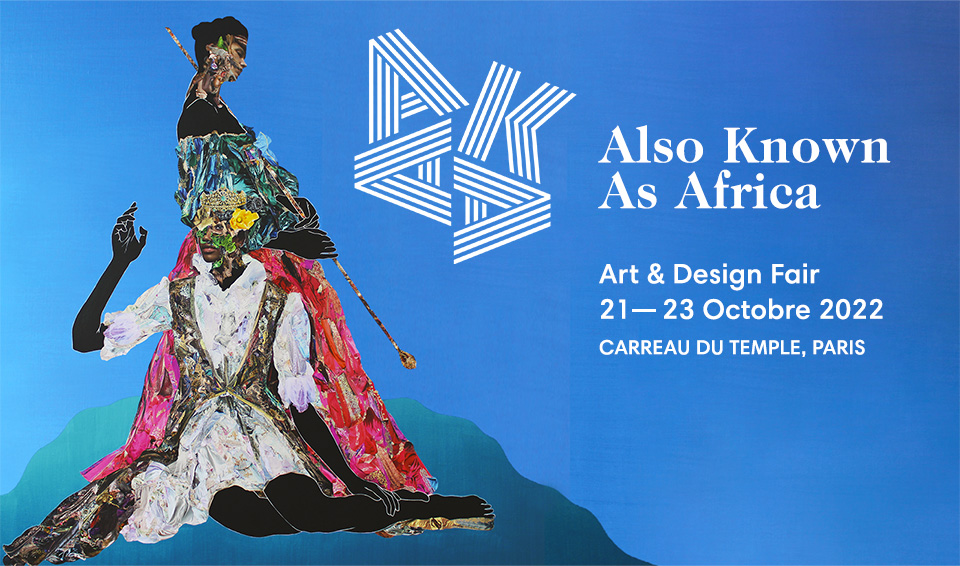 On Friday September 17, I was the guest of Journal De L'Afrique, presented by journalist Fatimata Wane, on French TV channel France 24.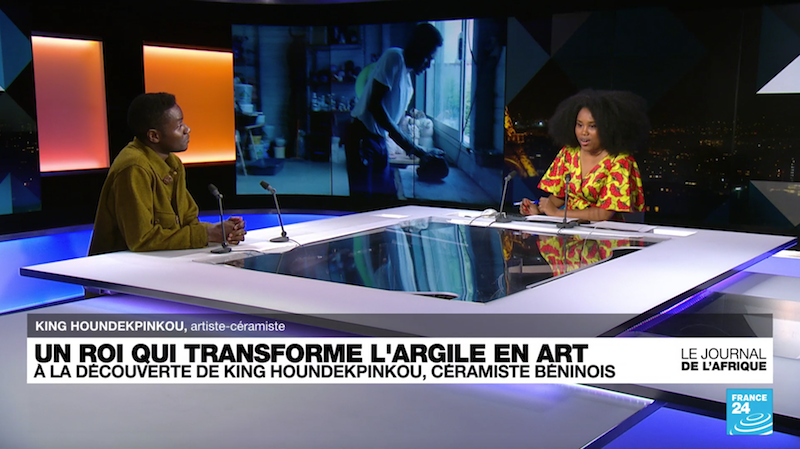 WALLPAPER* MAGAZINE – SEPTEMBER 2021: THE STYLE ISSUE
This month, Wallpaper* Magazine published an article retracing the genesis of my career and the inspirations that guide my creative process.
Read the article here.